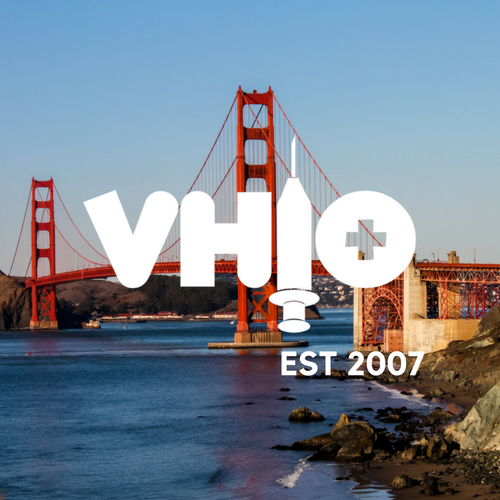 Become a Volunteer!
Our Fall 2021 application is now open!
We highly encourage you to attend one of our info sessions:      
8-9PM, Wednesday 9/1 (Location: Latimer 102)
6-7PM, Tuesday 9/7 (Virtual)
    8-9PM, Thursday 9/9 (Location: Latimer 102)
Being a VHIO volunteer affords numerous benefits, including opportunities to expand communication skills, language abilities, leadership, networking, and knowledge of both healthcare and the local communities.
Qualities we seek in interpreters:
Strong proficiency in English as well as Cantonese, Mandarin, Japanese, Korean, Spanish, Tagalog, and/or Vietnamese
Be mature and reliable – you must notify coordinators at least 48 hours in advance if you are unable to attend an event you signed up for (except for emergencies)
Have interpersonal skills to interact and communicate effectively with patients and hospital staff
Be able to commit for at least one year to attend events and translate documents
Applications for the 2021-2022 cycle are due by Friday, September 10, 2021 at 11:59 pm (you will not be able to submit applications after the deadline has passed).
Our application form is here. You may need to give our application a minute to load.
VHIO only recruits in Fall semesters. If you missed the deadline, please feel free to fill out the volunteer interest form and we will provide you with more information when applications open in our next cycle!