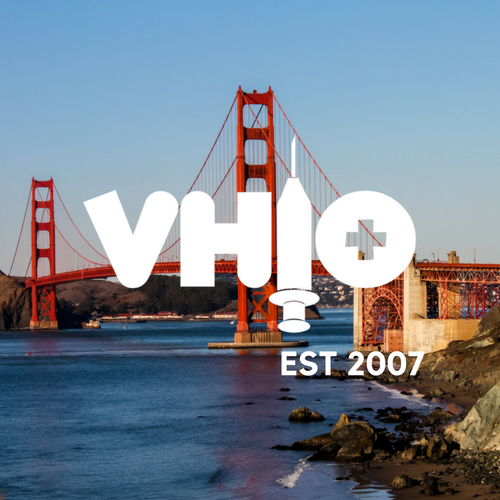 Become a Volunteer!
Our application is now open! Being a VHIO volunteer affords numerous benefits, including opportunities to expand communication skills, language abilities, leadership, networking, and knowledge of both healthcare and the local communities. Qualities we seek in interpreters:
Strong proficiency in English as well as Cantonese, Mandarin, Japanese, Korean, Spanish, Tagalog, and/or Vietnamese
Be mature and reliable – you must notify coordinators at least 48 hours in advance if you are unable to attend an event you signed up for (except for emergencies)
Have interpersonal skills to interact and communicate effectively with patients and hospital staff
Be able to commit for at least one year to attend events and translate documents
Applications for the 2018-2019 cycle will close on Saturday, September 1, 2018 at 11:59 pm. If you would like to be reminded about our application ~1 week before the deadline, submit your email
here
.
You may need to give this form a minute to load. Please email contact@calvhio.org if you are having difficulties accessing the application.